Targeted Attacks Shaping Governments
Targeted Attacks Shaping Governments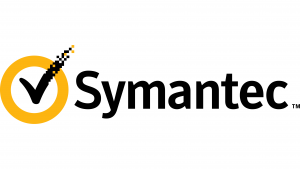 Shifting focus from economic espionage to politically motivated sabotage and subversion
Cyber criminals executed politically devastating attacks. Cyber attacks against the U.S. Democratic Party and the subsequent leak of stolen information reflect a trend towards highly-publicized, overt campaigns designed to destabilize and disrupt organizations and countries.
In the past, sabotage via cyber attack was rare. But the success of several campaigns – including the U.S. election and Shamoon – indicate a growing trend of agitators influencing politics to sow discord across the globe.
This article was originally published on 'Symantec' in April 2017, to view the original please click here or to download the report please click here.