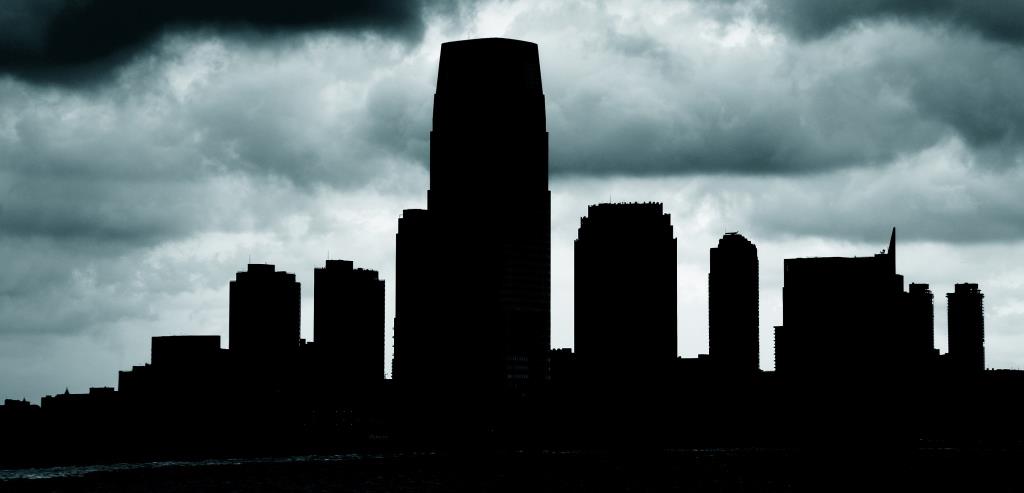 Lloyds' Business Blackout Report
The insurance implications of a cyber attack on the US power grid.
Surveys suggest that cyber is an under-insured risk: many more organisations believe that their existing insurance would respond in the event of cyber attack than is likely to be the case. Understanding the impact of severe events is one of the key requirements for insurers to develop cyber risk cover, and this study aims to contribute to that knowledge base.
The scenario described in the report reveals three attributes of cyber risk that are particularly significant for the development of insurance solutions. These factors may individually be found in a variety of risks, but cyber risk combines them in ways that demand innovative responses by insurers.
The report, part of Lloyd's Emerging Risk Report, Innovation Series has been produced by Lloyd's and the University of Cambridge Centre for Risk Studies, to download a copy please click here or to view the original please click here